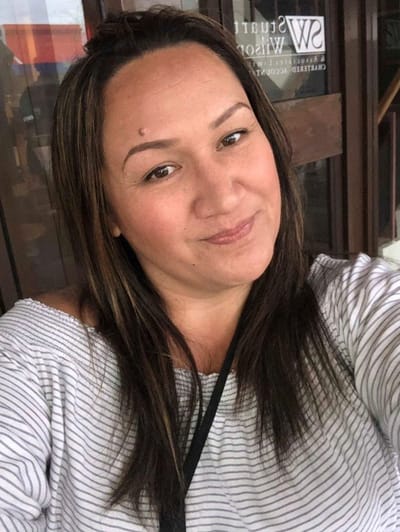 HoneyTree Hair & Makeup has been created by myself Hanie Mauheni. I am a loving, guiding, nuturing, strong and hardworking single mum. I am of Maori & European descent. I have 11 years of quality Hair and Makeup qualifications and experience behind me. HoneyTree Hair & Makeup is a Studio, based in Manurewa, Auckland and is also very Mobile.

HoneyTree is equipped in providing specialized Hair & Makeup services for women. Using essential hair care & makeup products, I aim to set a high standard of trend, effectively helping each and every one of my clients to look and feel great. I am dedicated in satisfying my clients, providing an enjoyable experience and awesome atmosphere.

The beauty industry is forever growing and more women can see the positive effects that hair & makeup services can bring them, HoneyTree provides these services at affordable prices and gives each client the attention they happily require, by listening to their needs and giving them what they want, also giving them the right advice to make an informed hair & makeup choice along with the knowledge to maintain their new style.